Brittain Downs

Brittain Downs Subdivision Nolensville TN 37135 – Located off Sunset Road, Brittain Downs is a development of 170 estate homes with full brick & stone exteriors in Nolensville TN.  Brittain Downs was started in 2008 and the builders finished the last new home in 2019. Streets in the Brittain Downs are Brittain Downs Drive, Brittain Lane, Calla Lily Court, Corbin Court, Plumeria and Eden Rose Place.  Nearby subdivisions include Asher, Belvedere Estates, Benington, Catalina, Eulas Glen, Sinatra, Sunset Park and Winterset Woods.
For Brittain Downs showings & inquiries, please call

Patrick Higgins – Nashville Home Guru

615-682-1718.
Homes In Brittain Downs
Thinking of buying a home in Brittain Downs? Nashville Home Guru has the local market expertise to guide you through the purchase of your Brittain Downs home. NHG Agents are part of the fastest growing real estate brokerage in Williamson County. The Nashville Home Guru Team are Nolensville experts and we are happy to share the latest luxury real estate trends and comparative sales. Interested A Market Analysis? Contact Patrick Higgins by CLICKING HERE or Call 615-682-1718.
Things To Know About Brittain Downs Subdivision
Williamson County Schools have assigned Sunset Elementary, Sunset Middle School and Nolensville High School to Brittain Downs. For more information about Williamson County School, please check out their website by CLICKING HERE.
Tell Us What You Are Looking For … Our Team Finds Off Market Properties For Our Clients
Working with a NHG Home Guru real estate agent has huge advantages for Nolensville homeowners. For example, we offer the Concierge program. Concierge is the hassle-free way to sell your home faster and for a higher price with services like home staging, new flooring, new paint, new kitchen, updated bathrooms and more. No upfront costs or interest – ever. Get your home ready for maximum return. Find out more about Concierge program by contacting Patrick Higgins of the NHG Home Guru team. CLICK HERE or 615-682-1718.
Client Focus, Data Driven
Our Brittain Downs clients at Nashville Home Guru are our utmost concern. We develop strategies and marketing plans to meet client needs for timing and finances. We have a fiduciary responsibility to act in their best interests which is why we track the latest College Grove market trends on a monthly (and weekly) basis. Ask us about a data driven CMA for your home by CLICKING HERE or Call 615-682-1718.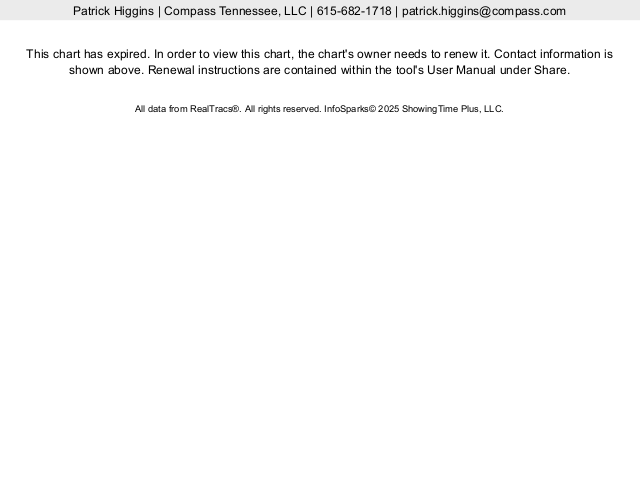 Properties In Nolensville
Related Property Searches