Question: What Is Thompsons Station TN Most Famous For?
Answer: The Town of Thompson's Station was known as White House in the early 1830s, then Littlebury in 1836, apparently after the postmaster then, Littleberry Starks. It wasn't until 1856, when Dr. Elijah Thompson donated the land on which the village was built that the name Thompson's Station took root.  The first trains rolled into Thompson's Station in August 1855, sparking the village's growth as a shipping center. Farmers from surrounding areas drove their hogs, sheep and cattle to Thompson's Station to be loaded onto trains and taken to market. The railroad remained a big part of the town's life through the 1940s, when chemical companies relied on trains to transport the region's phosphate rich dirt to processing plants. However, as the highway system and trucking transport grew, rail traffic faded and the town's depot was torn down in the 1950s. A new depot was constructed in 1996 and now serves as the Town Hall.
Battle Of Thompsons Station During Civil War- On March 5, in Thompson's Station, Confederate General Earl Van Dorn defeated Union troops under the command of Colonel John Coburn, who was captured along with 1,220 of his men. The battle was decided by a cavalry brigade under General Nathan Bedford Forrest, which overran the Federal left flank and split the Union soldiers.
Top Thompsons Station Neighborhoods And Communities Include Allenwood, Bridgemore Village, Brixworth, Cameron Farms, Canterbury, Crowne Pointe, Maplelawn Estates, Newport Crossing and Tollgate Village.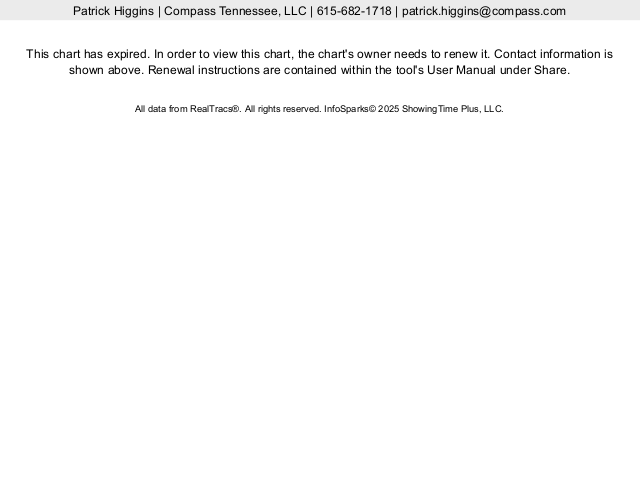 Homes Prices in Thompsons Station
Tell Us What You Are Looking For In Thompsons Station